The other day I did not get my workout in and had about 6 miles to go home. I wasn't in a hurry and there was not anything pressing for me to do so I walked.
In less than 90 minutes I did my trek and it got me thinking about how much I walk on my travels.
I admit I don't buy much on trips infact I recently just went thru my collection of shoes for decluttering about 6 pairs of shoes.
What made me think about shoes the most during my walk was would I be able to walk thru Yosemite or Downtown Napa in these shoes?
The answer was a resounding NO!
Then I thought about the events I am going to and realized I need a really good, fashionable pair of shoes STAT!
Check out some choices below
Naturalizer has made sandals okay but these mary janes might work
I still miss my rockport that I had in Washington State but these might be good for a day out and about
then there are these from Clarks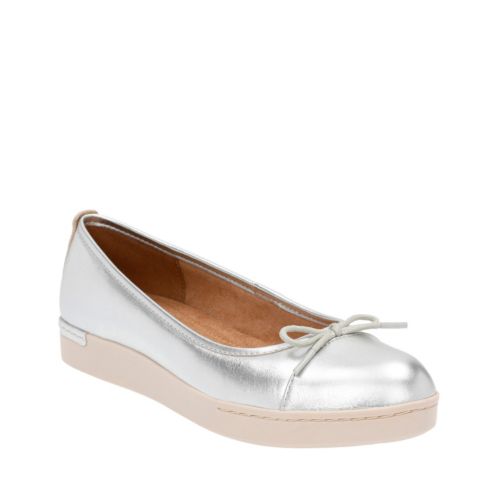 Merrell has some reasonably fashionable shoes...
MIMIX CHEER