The next 60 days you could drive across the country...and that may be a great plan if I could but alas I hope you will enjoy the next 60 days...
See the Garden Brothers on July 8th in
Sante Fe New Mexico
GARDEN BROTHERS CIRCUS celebrates 100 years entertaining families throughout North America. Last chance to see Elephants live!
'Motorcycle Madness' has motorcycle daredevils somersaulting and spinning in a big Globe of Doom; Chinese Acrobats, the Human Slingshot, Racing Camels, crazy comedy with Circus Clowns, daring aerialists; cirque artists.
Its 1 1/2 hours of excitement and fun at GARDEN BROTHERS CIRCUS.
Check out
SF Mime Troupe in Redway, CA on Saturday July 15th

Poster Design: R. Black

Maybe check out F
ox School of Wine in Park City Utah
22nd:
WWS: Great Wines with BBQ...yup I am still eating BBQ!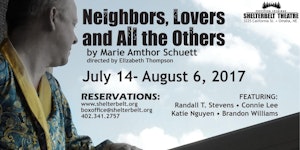 The Red Cloud Indian Art Show is one of the largest and longest-running Native American art shows of its kind in the country, and one of only a few held on an Indian reservation hundreds of miles from any urban area. Each year, the exhibition showcases more than 150 submissions in categories from painting and photography to beadwork and quillwork. The show is open daily. Sturgis Rally riders and bikers are welcome!
That is just half of what you can do over the next 60 days.