Let's face it getting the perfect gift is impossible because humans can not read each other minds gift giving is a trap pre set for us every year.
If you thought gift cards were your ticket out of the dog house ...Nope because you too can get a Gift Card to Whataburger and there be none inside the state of California.
Here are some great gifts but not so much.
Being a former long distance swimmer I know protecting your ears is important because nothing is fun and Swimmer's Ear is the WORST so, don't complain to me about the sound of the Caltrain horn in the morning.
Also, don't use
earplugs
as a way of introduction it doesn't work instead you are better off sending the over ear noise canceling headset instead.
Next, why do you think bookends in the any shape are a good gift idea? For Anyone?
Seriously, even monogramed bookends are just professional dust collectors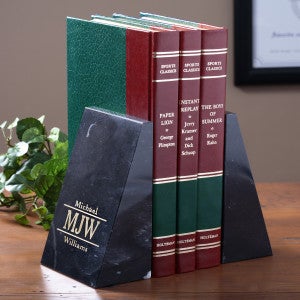 While bookends become door stops or worse self defense weapons in case of emergency let's talk about the really good idea that just doesn't translate well when gift giving time comes around.
You may think it is a "hip" product but generally if you think a wireless rollup keyboard is a good idea you still can't boil water
especially if you get the mini version for the person whom for some reason will not get their mobile device screen repaired after its been cracked for 6 months.
Finally, the gift that you just have to regift because its so bad and you don't know what the person is actually saying with it.
The infamous and much maligned personal manicure set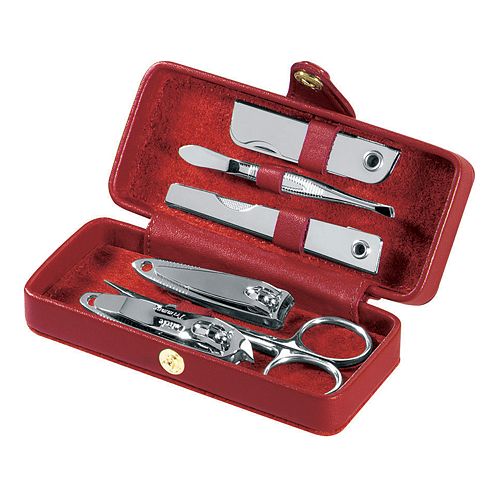 Why did they give it to you? Did you ask for it? Are you unable to trim your toe nails? Is there some secret cult that insists on this gift giving idea?
Honestly, I don't know what is worse getting a wireless keyboard or ear plugs for the holidays but remember its always better to give than receive unless you are giving these away...then rethink about giving the gift cards, k?