Right now the New York Fashion Week is going on. The week-long event is a serious dedication and propagation of fashion and all things you need.
Or Not.
I know of six (6) bloggers right now going to and from show to fashion to event here and there in New York covering the Big Names to smaller fashion houses to tech.
I am exhausted for them. After shuttling and taking probably 1000 pictures they will need to write up blog post after blog post which is HOURS of work.
What I am saying is that there are going to be
List of things
to do and Lists of posts you will read and
Sponsored Posts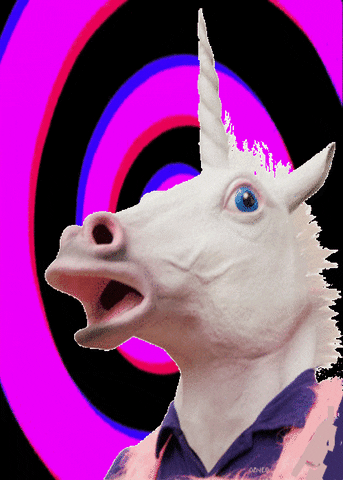 Yes, I have noticed it too and its not a bad thing but, I have not delved back into the waters in part because if my words are my own I wouldn't be hawking some body shower gel at you.
What is going to happen in the next few weeks I am going to one post a week.
Its not because of you or because I am not traveling the reality is I am in the middle of my own "Fashion Week" September is the month of meeting after events after concert tour. I will also be prepping the October Posts which takes Hours to do. So fear not I am still drinking wine and will post here.
If you need a little more to read please see the fine people listed below because I read them too
Glasgow at
MyLifeOnandOffTheGuestList
Randy at
NowandZin
Jessica at
HejDoll
Jennifer at
JustAddGlam
Chris and Johnny at
TravelSkills
ps they also do a Twitter Chat on Fridays
Alright see you next week