While I totally love to travel there are a few things I do not tolerate on said travels.
One of them is
Bug
s. Not Bugs Bunny but, insects in general.
Hence, I don't think I will be visiting
Florid
a anytime soon and granted its not entirely localized to Florida. The increased global warming has all the bugs coming out and sayin' "
Hey, We're Here and We'll Eat You Up!"
So you should get a full body protection suit now and wear it all the time even if you are on vacation!
Here are a few tricks of the traveling trade to help you combat those with eight legs ( yes I made that rhyme and yes, I did it sober ).
First, you should read the
CDC Travel
guides; this will also send you to the
current alerts
for certain areas
Next, if you are on a tour or guided outing check in with the tour company to see if they provide any
information or supplies.
You can very well walk thru the Amazon jungle wearing heels.
Now there is a lot of options from insect repellent clothing to clip on items that are discreet. From
REI
and
LLBean
I know my mother loved the
BullFrog
sunscreen protection so I was overjoyed last year upon finding the sunscreen bug spray because
Cutter
does work or any individual bug repellent. Yet, I was outside and getting sunburnt along with a dozen bug bites ( don't go hiking when the bugs are out by a creek ).
Yes, having a clip on is great and the fan can be a little noisy but the thing is I needed refills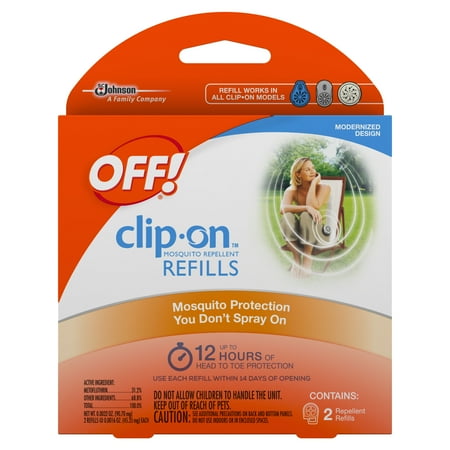 which make this more investment than I found the convenience of just using a spray.
The usual high time for bugs are evening walks especially by creeks but, say you are out at a ballgame
You may find bug repellent your best friend and that way you don't have to worry about being bite and you get to enjoy your time out and about!.
(photos by unsplash and me)